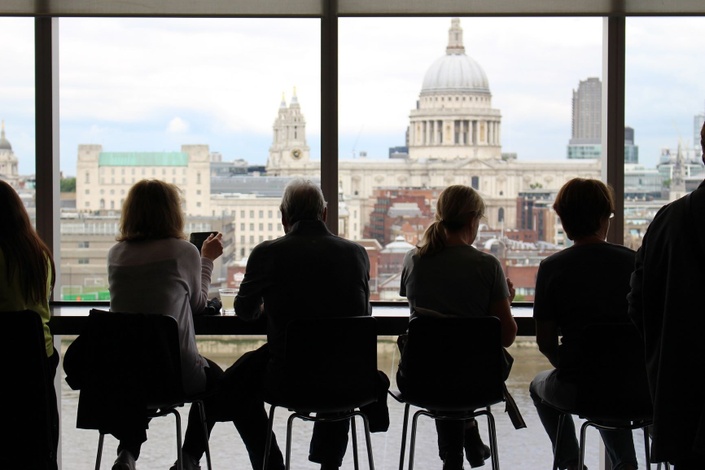 ASKING FOR REFERRALS e-BOOK
Business growth through word-of-mouth marketing
I'VE GOT GREAT NEWS ... FINDING CLIENTS JUST GOT A WHOLE LOT EASIER!

Are you growing your business through personal referral?
The most powerful endorsement of all is often not used to full advantage by business owners. Some are afraid to ask, others assume it'll happen anyway and many are simply asking in ways that are random and ineffective.
This e-Book is also suitable for business owners who are already receiving referrals as it will help to support and focus your success with smarter strategies.
In this e-book, you'll find out:
WHY referrals give you a powerful advantage
HOW psychology and behaviours can work against you and what to do to change them
WHERE AND WHEN to use a range of high-impact techniques
HOW to embed a workable model to ensure clients become your best advocates
also included are:
Back-Office "rinse & repeat" templates and scripts to enable you to:
Transfer learning into action
Get going right away
Embed efficient systems to support your goals
If you follow the methods shown in this e-Book, you can start growing your referral business quickly and effectively, which means less time and money spent on prospecting to find new clients and more time focusing on the type of business and client profile you really want to work with.
YOU DID A GREAT JOB!
NOW HELP YOUR CLIENT BECOME YOUR ADVOCATE
Course Tutor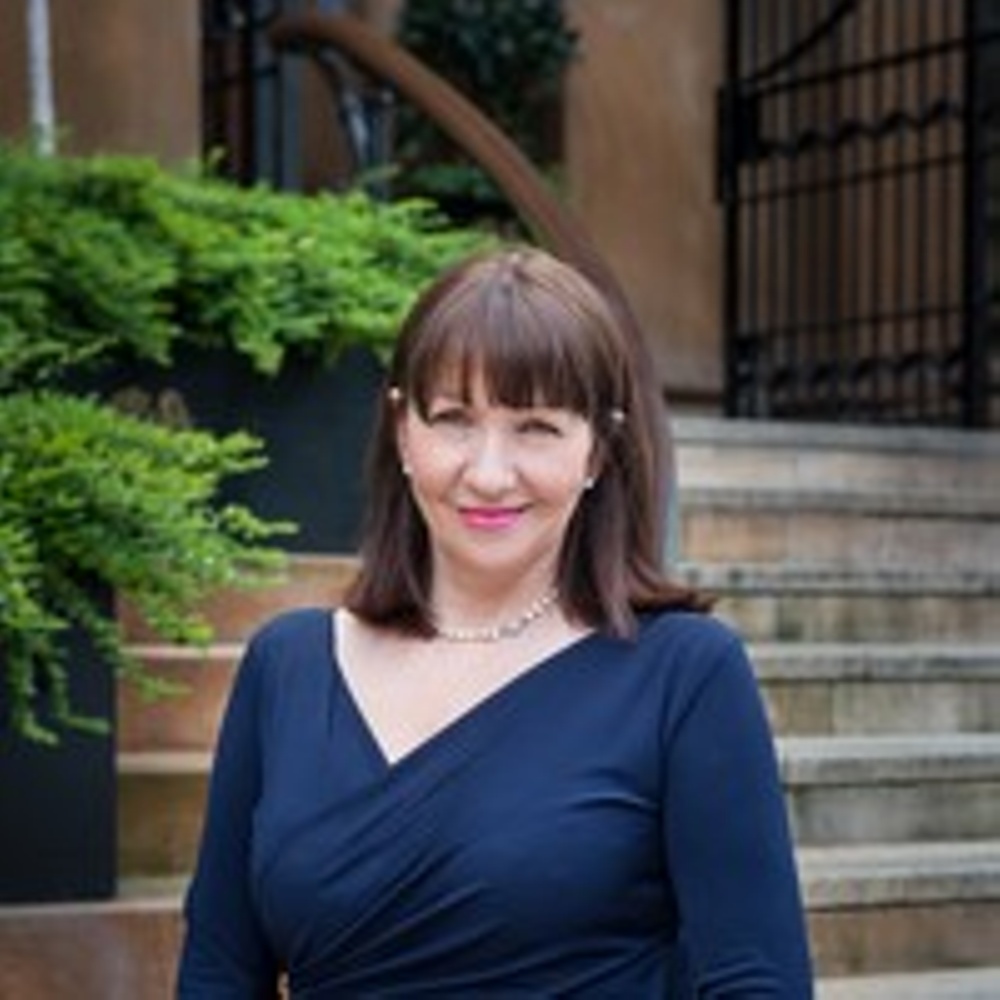 "As the founder of CJH Training, I love being able to share my professional knowledge and passion for training, coaching and mentoring to help you develop sales and achieve business goals. I've been where you are, having "walked the walk" in a service-based business for over 20 years, as well as being a Trainer, Assessor, Part-Time Lecturer and Mentor. I've now created NAVIGATOR Business Programme©, an innovative business development programme and growth accelerator written to address the specific needs of service-based business owners".
YOU are the biggest asset your business has – why not invest in yourself and make 2020 your best year yet!
Frequently Asked Questions
Is VAT charged?
If you are purchasing from within the E.U. VAT is charged at the rate applicable depending on your country of origin and will be added at the check-out stage. A full breakdown will be shown.