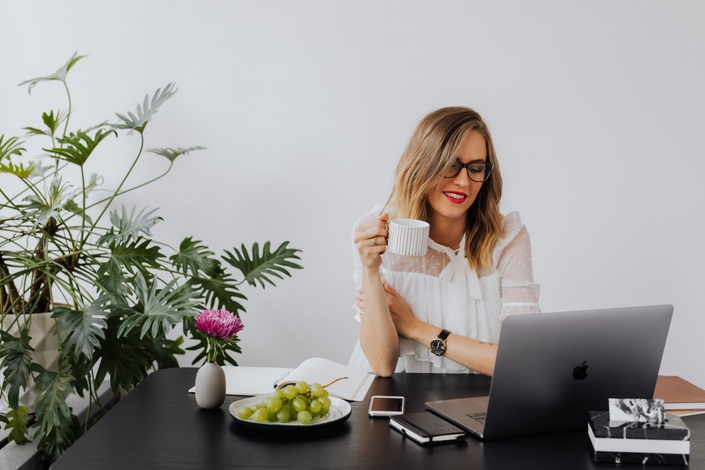 NAVIGATOR BUSINESS PROGRAMME©
Accelerate and Grow With This High-Impact Business Development Programme
BENEFITS:
Learn on Laptop, Desktop, Tablet or iPhone

High Impact Online Course Materials

Skills Assessment with Personalised Feedback

Free Downloads

Resource Centre

Academy Member Blog

Discounts

Free Updates

Online/email Tutor Support

24/7 Access
NAVIGATOR Business Programme© is a strategic game plan specifically designed and written for service-based business development
Grow revenue and enjoy better long-term relationships, using a custom-built Four Pillar Model© to manage your client journey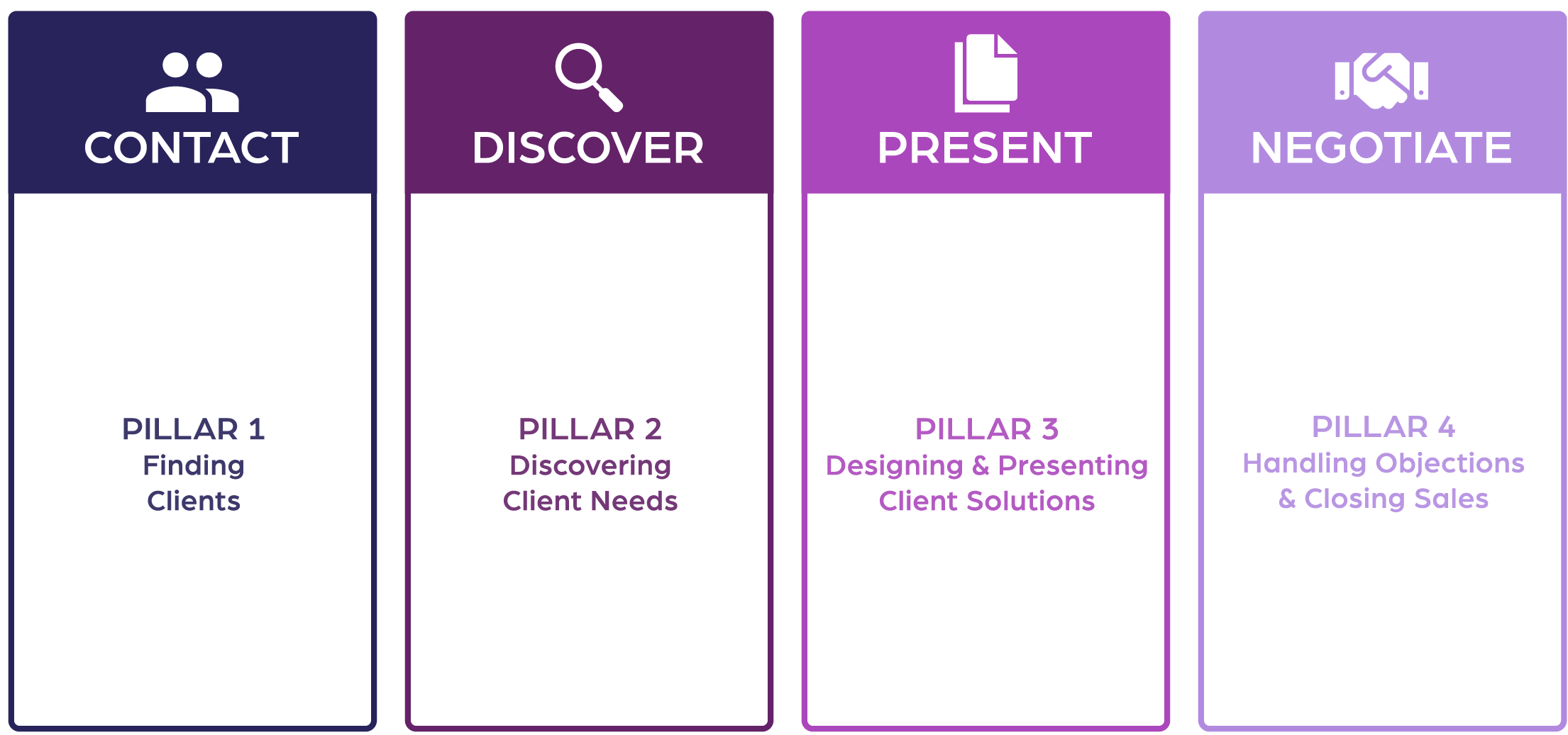 LOOKING FOR BUSINESS GROWTH?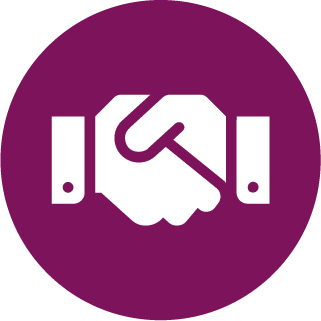 "Navigator Business Programme© has been an absolute eye-opener and accelerator for myself and my business. I now have the inspiration and renewed energy to approach larger clients in confidence and with a professional manner that I am comfortable with. Meeting with Christine both online and 1:1 was also a great help. To learn from past experiences and having her as both a coach and mentor has been the best thing I have done for my growing business. I am already reaping the rewards of what this brilliant course brings".
- KARL GILMORE UI/UX Designer, Octopi Stimuli
TRANSFORM YOUR SERVICE-BASED BUSINESS
You have the expertise .... you love what you do and feel passionate that what you offer can really make a difference. Now you're ready to take your business to the next level .... that's why NAVIGATOR Business Programme© was created!
WHY DOES IT WORK FOR YOUR BUSINESS?

The content has been designed from years of real life experience using tried and trusted methods and it's been specifically written for service-based businesses whose journey includes:
Finding Clients l Discovery and Identification of Client Needs and Objectives l Solution Design and Presentation of Recommendations l Negotiation
NAVIGATOR Business Programme© offers you the opportunity to become leaner and fitter by managing this client journey using and end-to-end framework that's built around our unique Four Pillar Model©
RESULT - Your business can grow rapidly with highly practical, time-effective, done-for-you processes for day-day client management
WHY DOES IT WORK FOR YOUR CLIENT?
Ethical and transparent processes

Client-Centric, Objectives-Based approach

Positions you as a trusted adviser and consultant

Demonstrates professionalism and commitment
WHY DOES IT WORK FOR YOU?
High-Level Consultative skillsets and techniques to elevate confidence and differentiate you from competitors

Allows you to get on with what you do best as an expert and a professional

Highly collaborative approach, designed for winning outcomes

Manages client expectations around how you work and what is expected in return
Course Tutor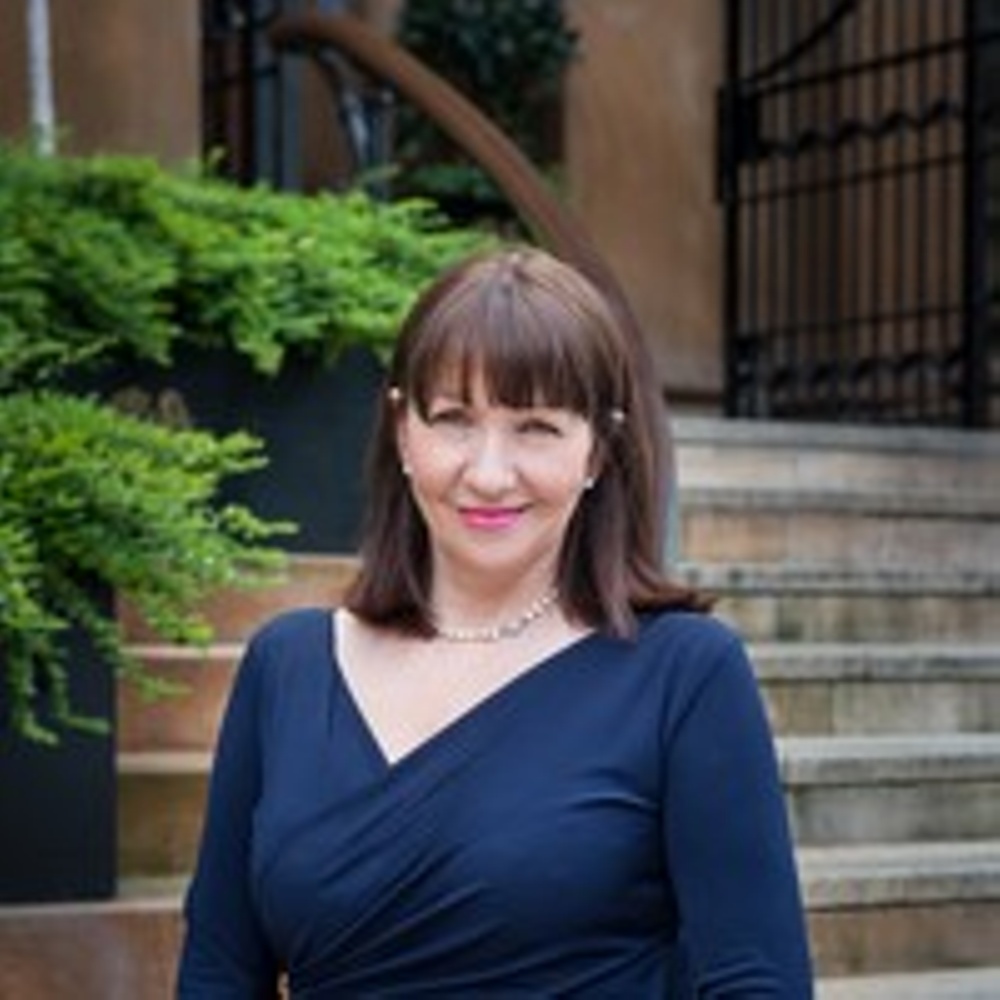 As the founder of CJH Training I love being able to share my professional knowledge and passion for training, coaching and mentoring to help others achieve their business goals. I've been where you are, having "walked the walk" in a service-based business for over 20 years, as well as being a Trainer, Part-Time Lecturer and Assessor.

YOU are the biggest asset your business has - invest in yourself now and make 2020 your best year yet!

Frequently Asked Questions
IS THERE ONLINE SUPPORT?
Yes, This course is fully supported and contacting us in the event of any difficulty is straightforward
WHAT IS YOUR REFUND POLICY?
We would never want you to be unhappy! If you are not satisfied with your purchase for any reason, please contact us in the first instance to discuss. We offer a full refund within the first 30 days
CAN YOU WORK WITH ME ON A 1:1 BASIS?
Yes, we offer a PLATINUM Bespoke Consultancy Package© to accompany NAVIGATOR Business Programme© and can work with you in your business to implement the techniques and methodologies taught on the course. Visit the link below to arrange a free-of-charge consultation.